Since 2007, EMPA has brought together expert practitioners and researchers from around Australia, the US, New Zealand and Europe. They share frameworks and lessons learned – to stimulate thinking, encourage conversation and create change.
Who should attend?
Emergency public information officers  |  Community engagement officers  |  Emergency services senior management  |  Federal, state and local government  |  Response and recovery agencies  |  Media managers  |  Media liaison officers  |  Public affairs practitioners  |  Editors  |  Journalists  |  Crisis communications professionals  |  Public relations professionals  |  Researchers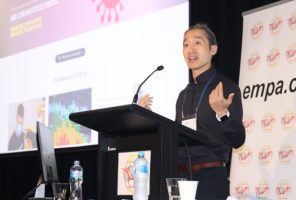 SPEAKERS
EMPA consistently presents world-class, ground-breaking speakers.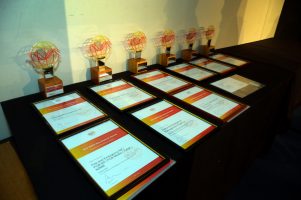 AWARDS
EMPA's annual awards for Excellence in Emergency Communications are presented at the conference dinner each year.
VENUE
EMPA Australia 2023 was held at the Hotel Grand Chancellor in Brisbane.